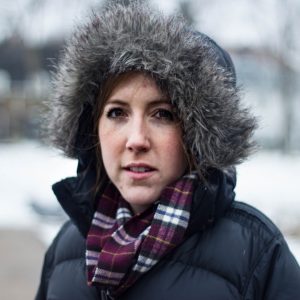 Jenny was in rent arrears and at risk of losing her home. With our help, her warrant was suspended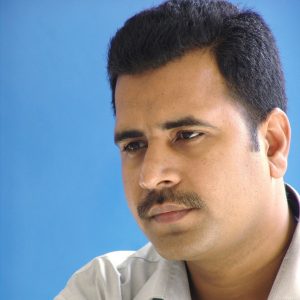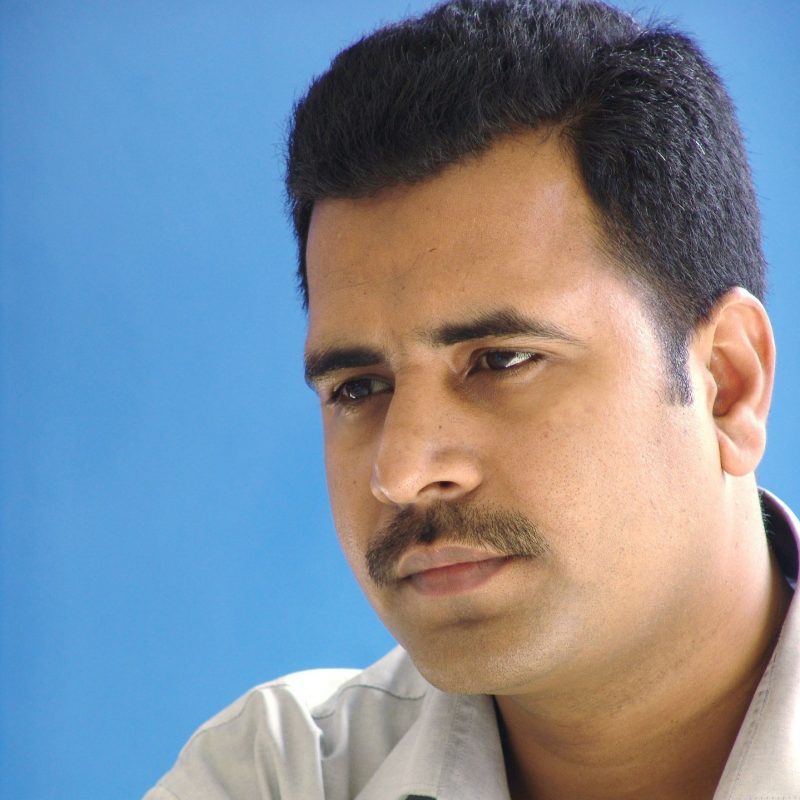 Mr Khan's landlord made a clams for possession of his home based on spurious evidence.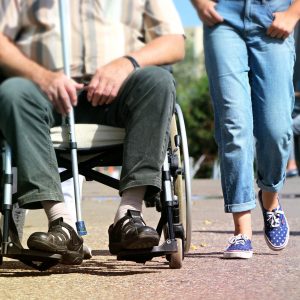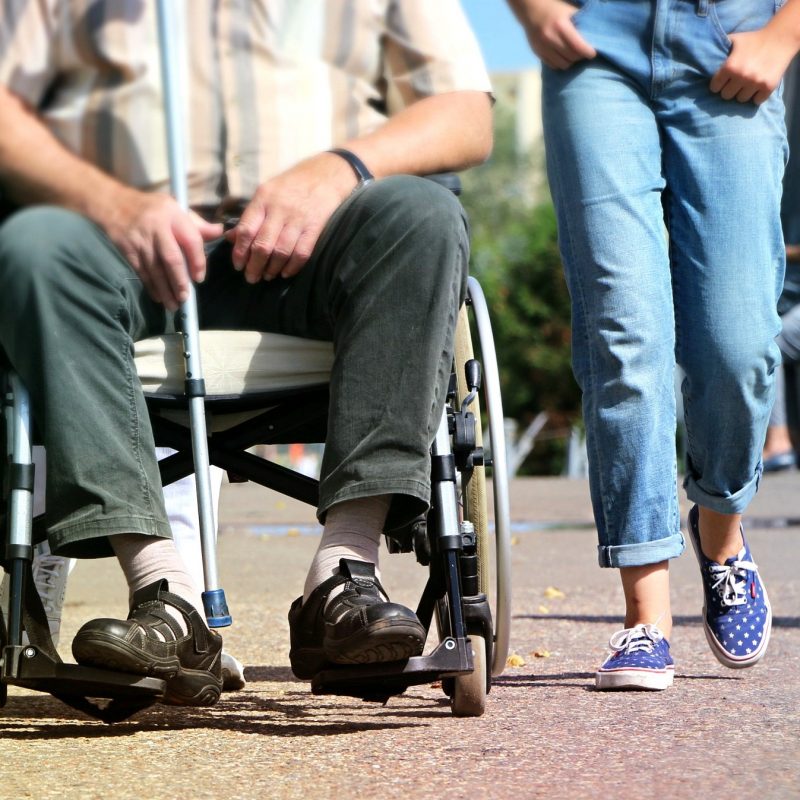 The Law Centre helped Mr and Mrs Jones reverse a decision that prevented them moving to a home suited to their needs.