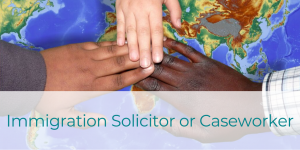 Solicitor or Caseworker (Immigration)
We are seeking an experienced Immigration Solicitor or Caseworker to join our small, friendly team. Applicants should have a minimum of one years' experience of Immigration law.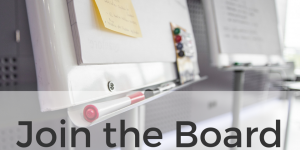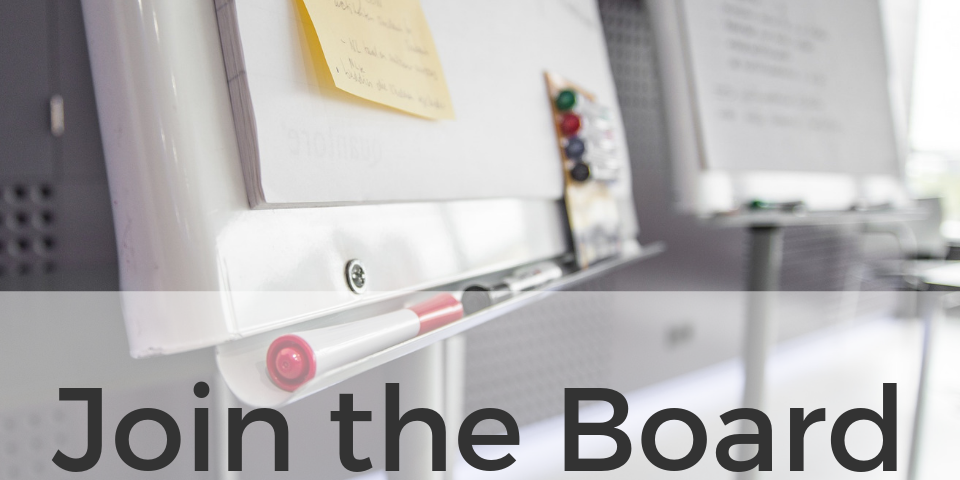 Join our Board of Trustees
Become a Trustee and use your passion for social justice, your life skills and your experience to develop Luton Law Centre.
Just click the button to find out more.
Thank you for your interest.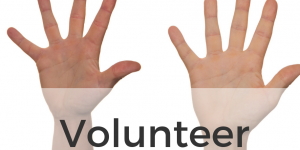 Volunteer Administrative Assistant
From time to time, we need common-sense can-do volunteer administrative assistance. You can make your application at any time, and we will contact you when we have a volunteer position available.
If you would like to find out more, please click the button. Thank you for your interest.