How to Contact Us
CORONAVIRUS update
The safety and well-being of our staff, clients and volunteers is very important to us. During this period the Law Centre's reception is currently closed and we are unable to hold any face-to-face appointments.
Law Centre staff will continue to provide telephone advice and telephone appointments on Community Care, Housing and Immigration (including EU Settled Status) and Asylum issues. Please call 01582 481000 or email admin@lutonlawcentre.org.uk.
We are continuing with casework for existing clients who can contact their caseworker using the phone number and/or email address they have been given.
---
The best way to get in touch with us is to telephone our AdviceLine service. We may be able to give you enough advice on the phone for you to resolve your issue, or alternatively, we may offer you an appointment if we need to meet you face-to-face or look at paperwork.
You can find out more about our AdviceLine opening times here.
Our Address
Community House
15 New Bedford Road
Luton LU1 1SA
We are in the same building as Citizen's Advice Luton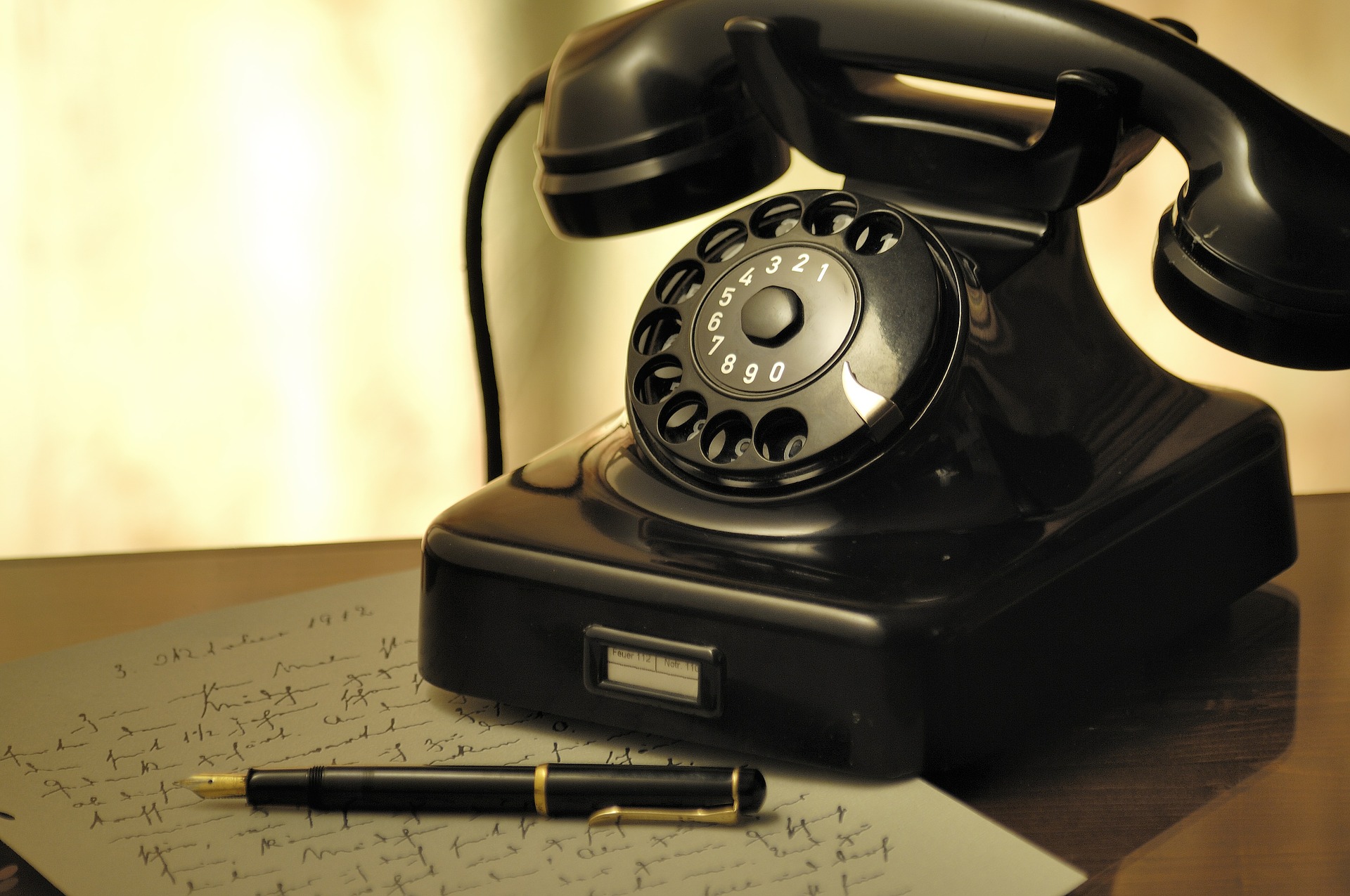 Privacy Notice
Any personal data submitted to the Law Centre through this contact form will be confidentially and securely stored for 18 months in accordance with our data retention policy.  It will be held by the Law Centre as Data Controller and will only be used for the purposes of considering and where appropriate, responding to your enquiry (and any associated purposes).  It will not be disclosed to any third parties and will be securely deleted after 18 months.  You have a right to be told what data we hold about you (though you are likely to have provided us with that data) and to have it corrected if it is wrong.  You may have other rights under the data protection legislation and you can find out more about these rights from the Information Commissioner's Office at www.ico.org.uk.