Luton's Specialist Legal Advice Charity
Community Care, Housing, Immigration and Asylum
About Us
Luton Law Centre is a not-for-profit legal practice which gives professional, confidential legal advice and assistance.
We use our legal expertise to make sure everyone has access to justice.We help people get the support they are entitled to, or get redress for unfair or wrong decisions.
We are an independent registered charity, run by a voluntary Board of Trustees.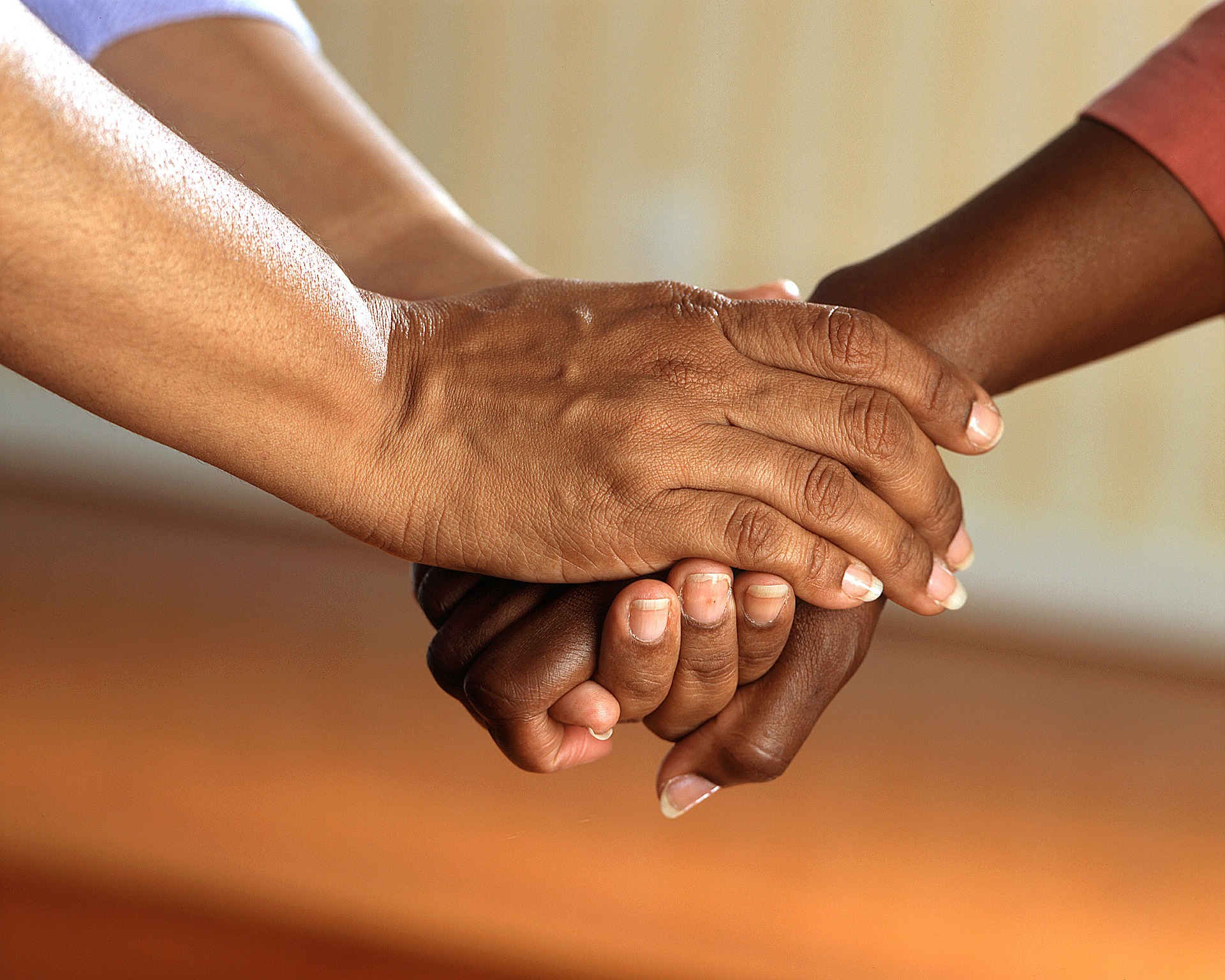 Our Team
We have a team of six legal experts who deal with Housing, Immigration and Asylum, and Community Care. 
We are assisted by students and volunteers who help us see and support more people.
Our Board
Our Board is made up of twelve voluntary members who bring their skills and experience to manage the policy and strategic direction of Luton Law Centre, and oversee its financial performance.
Get Help
Please note we can only help with issues relating to Community Care, Housing, Immigration and Asylum.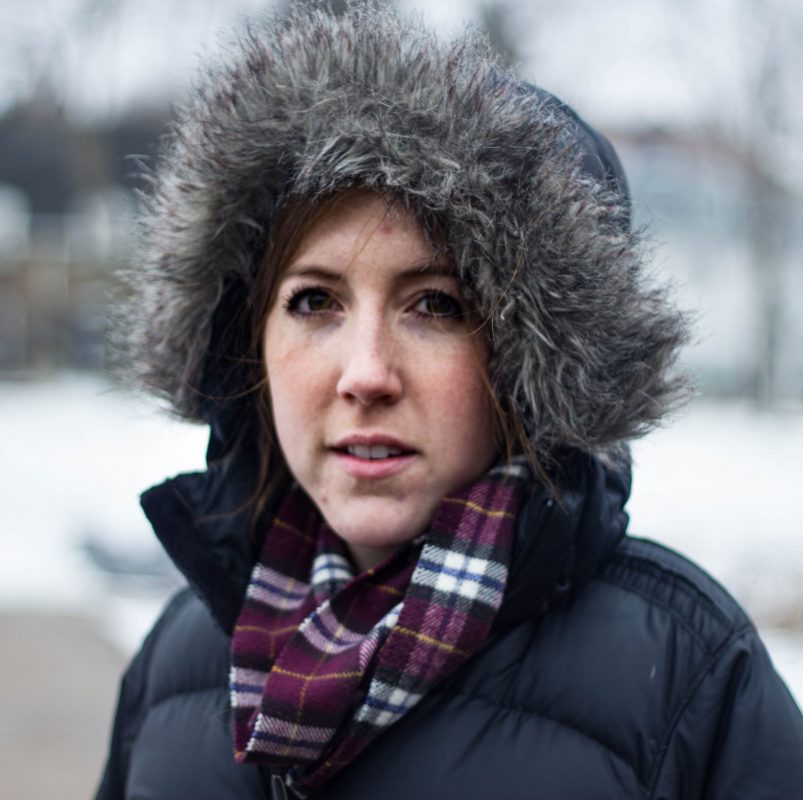 Jenny was in rent arrears and at risk of losing her home. With our help, her warrant was suspended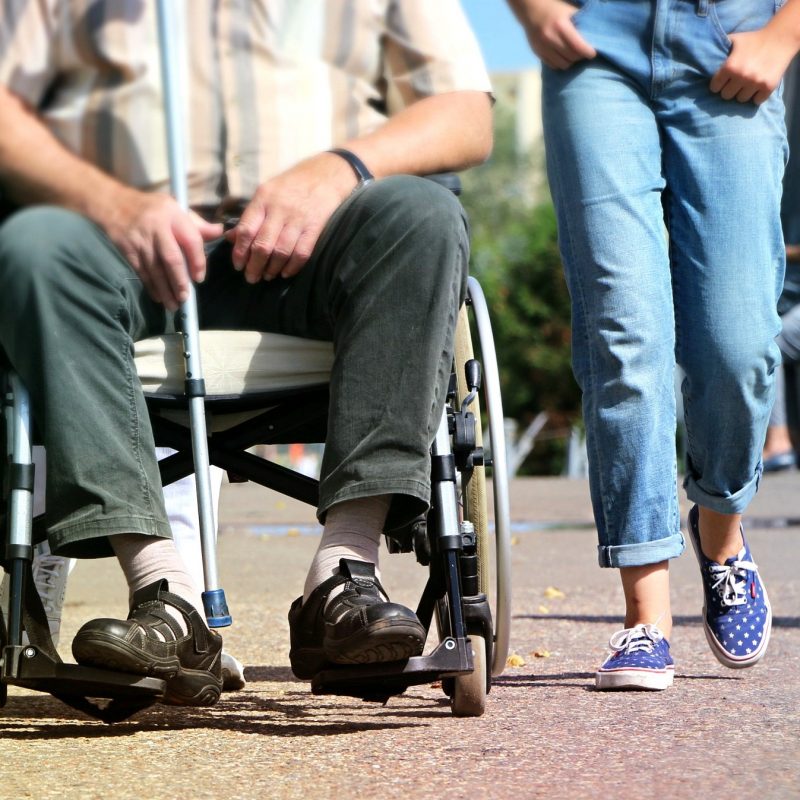 The Law Centre helped Mr and Mrs Jones reverse a decision that prevented them moving to a home suited to their needs.
How to Contact Us
The best way to get in touch with us is to telephone our AdviceLine service. We may be able to give you enough advice on the phone for you to resolve your issue, or alternatively, we may offer you an appointment if we need to meet you face-to-face or look at paperwork.
You can find out more about our AdviceLine opening times here.
Our Address
Community House
15 New Bedford Road
Luton LU1 1SA
We are in the same building as Citizen's Advice Luton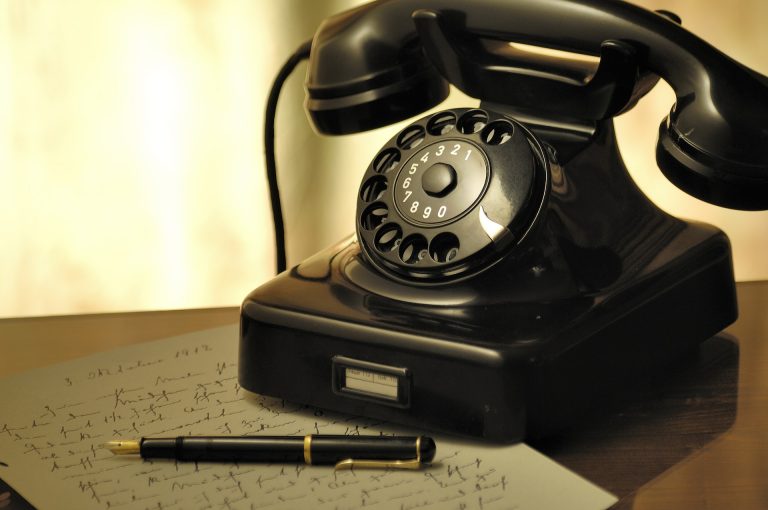 Accreditations


Partners


Funders
Bedfordshire & Luton Community Foundation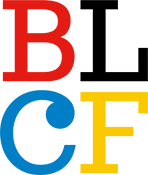 Funding awarded by BLCF as part of the London Luton Airport Community Fund to deliver our core advice services.