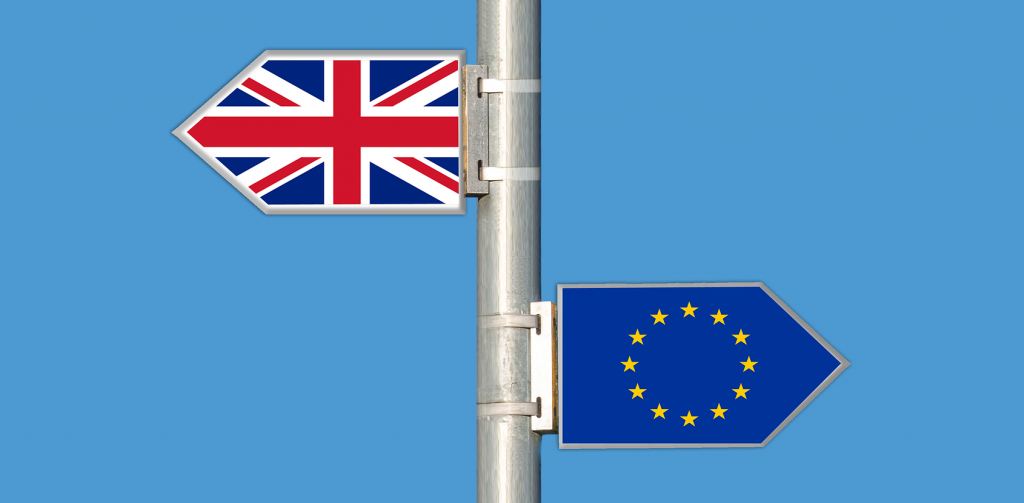 After 31 December 2020 if you are an EU citizen you need to have
pre-settled or settled status to:
stay in the UK for more than 3 months
work
study
use the NHS
claim the state pension
rent a home
If you find it difficult to apply for EU settled
status, we may be able to help you.
If you are an EU citizen living in England with a more complex case or need some additional help in applying for EU Settled Status, then we can help you – free of charge.
What is EU Settled Status?
The EU Settlement Scheme (EUSS) allows EU citizens to continue to live, work and study in the UK without any immigration time restrictions after the UK leaves the European Union. Here's the Home Office Guidance on the subject.
With settled status, EU citizens who are living in the UK before it leaves the EU will continue to be able to live, work and study in the UK post-Brexit.
You must have settled status to claim some benefits like Universal Credit, Pension Credit and Child Benefit. You must also have settled status to get help with housing from your local council. EU citizens may not be able to access the NHS or certain means tested benefits if they have not applied to the EUSS by 31st December 2020.
EU citizens and their family members should apply through the EUSS as soon as possible.
Simple Cases
For many people, this process will be simple and straightforward. You may be able to do it yourself. You will only need to complete three key steps online –
prove your identity
show that you live in the UK
declare any criminal convictions
Settled Status Complex Cases
However, for some people the process is more complex.
We're part of a national project to help vulnerable EU citizens apply under the UK's EU settlement scheme.
We can help EU citizens who want to secure their status, and who are:
People with disabilities and/or serious physical or mental health conditions
Young adults who have left care
Vulnerable children
People who've experienced domestic abuse
Those who are homeless or sleeping rough
Looked after/abandoned/informally-fostered children
Elderly people
People in sheltered accommodation
People who lack capacity, or who are cared for (including residents of institutions)
Victims of modern slavery or trafficking
People from Gypsy, Roma and Traveller communities
People at risk of exploitation (at home or in the workplace)
Those with criminal convictions, or who have just been released from prison
People living in isolation
Other vulnerable or at risk people
---
Advisors
You can also contact us for support if you are an adviser or other professional and you work with an EU citizen who needs some additional support to make their application for the EU Settlement Scheme.
Please phone us on 01582 480745 for assistance.
Our Service
Our service is provided free of cost and focuses on helping EU citizens who are vulnerable and have complex cases. We can support you to complete your application to protect their status as the UK exits the EU.
To contact our service, please phone our Immigration AdviceLine or contact us through the contact form below:
Next Steps
When you contact us, we will get back to you within 5 working days to let you know that we have received your message.
We will make an arrangement to telephone you to find out more details of your case. This may be a three-way conversation with an interpreter.
When we have all the information, we will let you know whether we will take on your case, or whether we will refer you to another organisation that deals with simple cases. (We only deal with complex cases).
If we take on your case, we will make an appointment to see you, and start your case. At times of high demand, we will operate a on strict first come first served basis, and we will keep in touch with you to let you know when we will be able to start your case.
Further Information