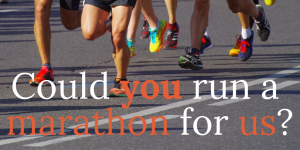 Oh no! We've lost our #LondonMarathon runner, and we need a replacement quick!!
If you are a serious runner and will do some serious fundraising for us, please let us know asap!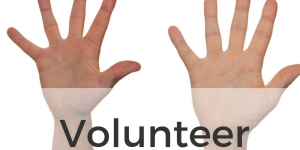 Volunteer Administrative Assistant
We are currently seeking common-sense can-do volunteer administrative assistance.
If you would like to find out more, please click the button.
Thank you for your interest.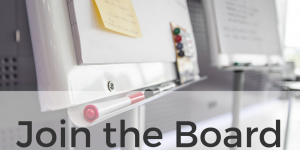 Join our Board of Trustees
Become a Trustee and use your passion for social justice, your life skills and your experience to develop Luton Law Centre.
Just click the button to find out more.
Thank you for your interest.